Welcome to the official Website of the Ward 5 Democrats in Washington DC.  Please visit us for future updates. Thank you.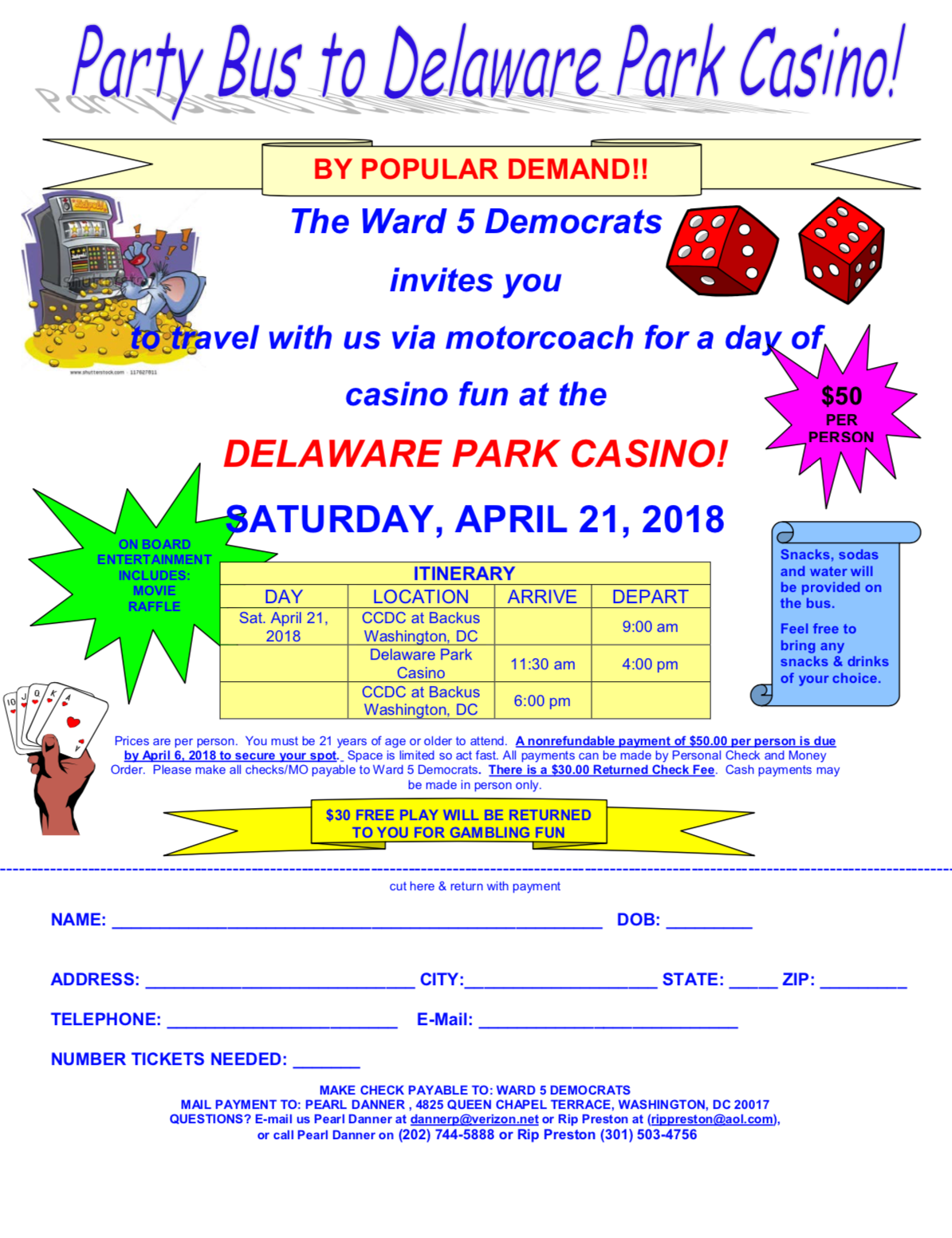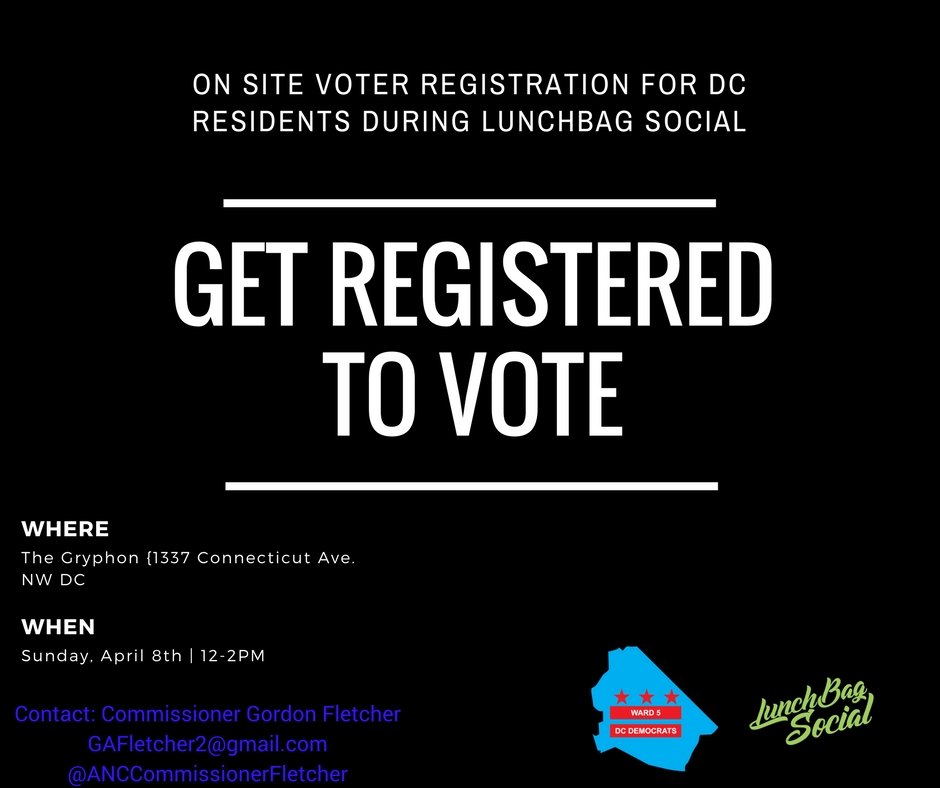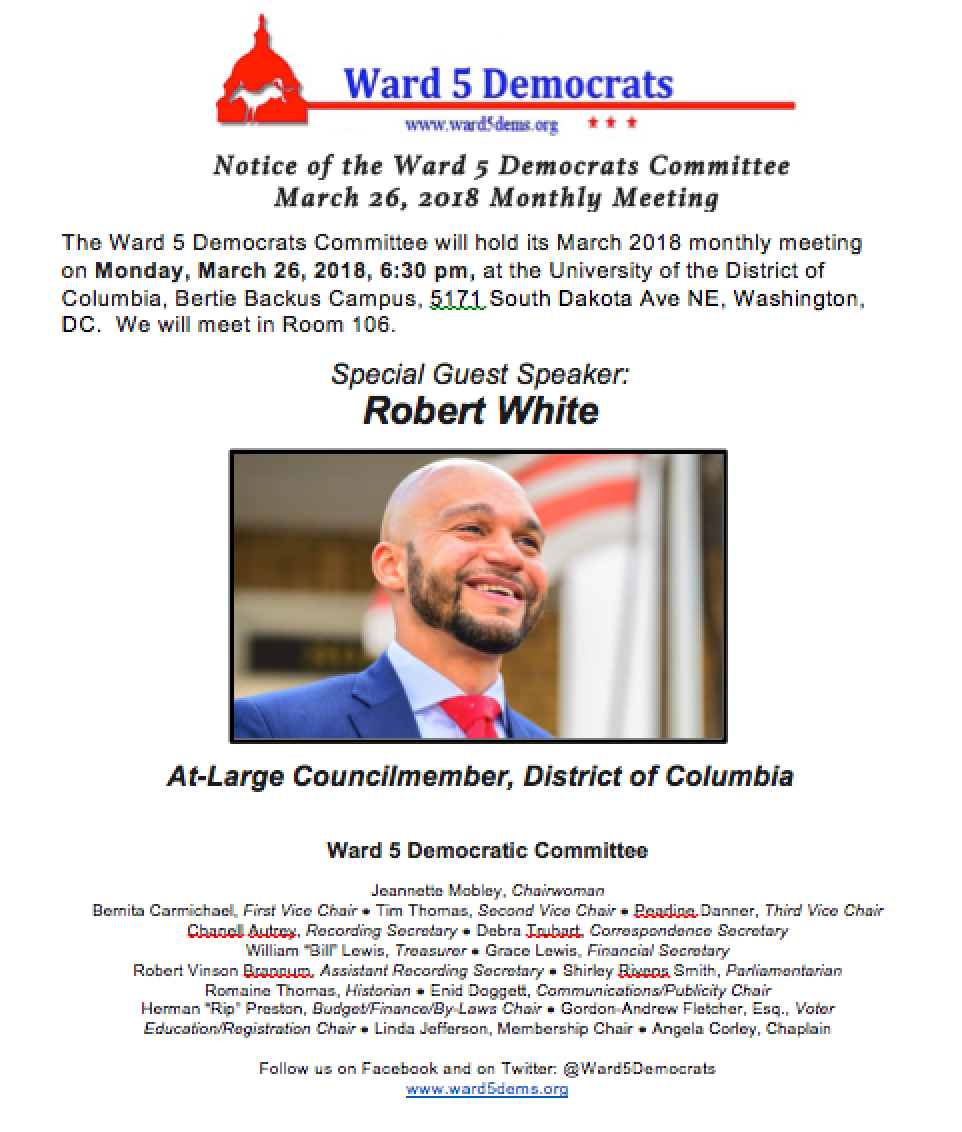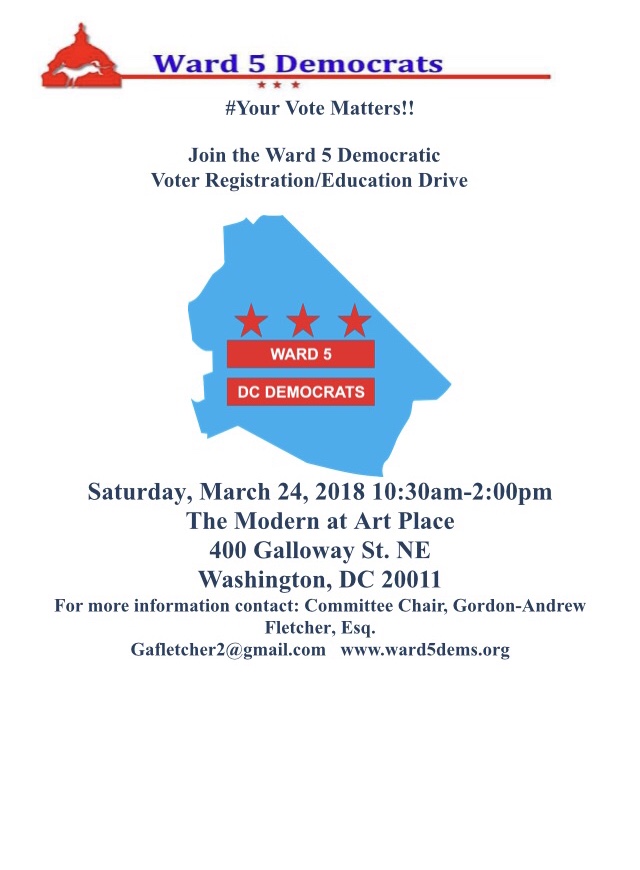 #YourVote Matters!!
Join the Ward 5 Democrats
Voter Education Committee for a Special Training Session
Thursday, February 22, 2018 at 7:00pm
University of the District of Columbia/Backus Campus 5171 South Dakota Avenue, N.E. Room 129
[Parking lot entrance on Galloway Street, N.E.] Near the Fort Totten Metro station on the Red, Yellow, and Green lines.
Refreshments Will Be Served
For more info contact: Gordon Andrew Fletcher at gafletcher2@gmail.com
The Ward 5 Democratic Committee will hold its February 2018 monthly meeting on:
Monday, February 26, 2018 at 6:30 PM
University of the District of Columbia 
Bertie Backus Campus (Room 106)
5171 South Dakota Ave NE, Washington, DC
*Light refreshments served
Special Guest Speaker:
Karl Racine, Current & First Elected Attorney General for the District of Columbia
Jeannette Mobley, Chairwoman ● Bernita Carmichael, First Vice Chair ● Tim Thomas, Second Vice Chair ● Pearline Danner, Third Vice Chair  ● Chanell Autrey, Recording Secretary ● Debra Truhart, Correspondence Secretary  ● William  "Bill" Lewis, Treasurer ● Grace Lewis, Financial Secretary ● Robert Vinson Brannum, Assistant Recording Secretary ● Shirley Rivens Smith, Parliamentarian  ● Romaine Thomas, Historian ● Enid Doggett, Communications/Publicity Chair ● Herman "Rip" Preston, Budget/Finance/By-Laws Chair